Zero maintenance greenery for your business.
Green up your workspace with our artificial greenery and silk flowers!
With Stays we want to help you to create an optimal working environment with a unique customer experience!
Let us guide you through the process. We will explore various options, create a customized plan and design your desired look!
Free advice
Zero-maintenance

High-quality

Durable
Flourishing collaborations
What our clients say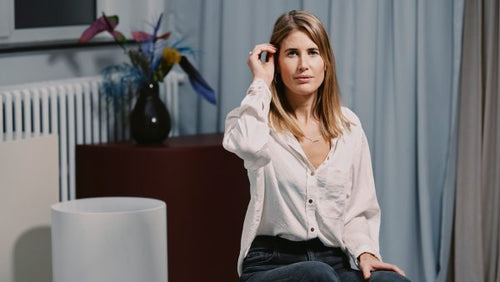 Morgane Leten
"We used Stays flowers for one of our product shoots. The reason why we love Stays is because their silk flowers look just like the real deal, a big plus is that you can use and re-use them over and over."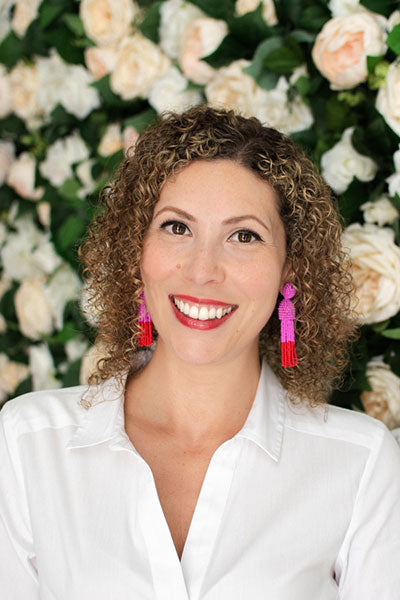 Georgia Brooks
"People walking in the street and see the flowers go WOW. Charlotte and her team were excellent in helping us choose colours, textures and location. Could'nt have asked for a better result."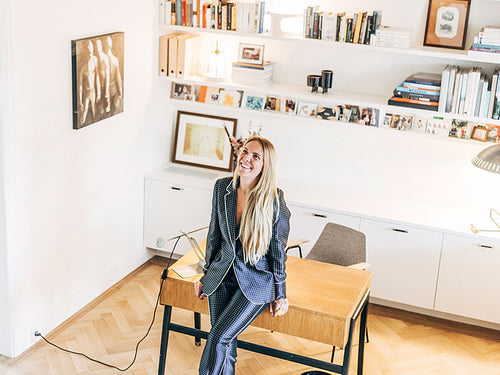 Hélène Van Marcke
"The floral ceiling in the entrance is stunning from afar aswell from upclose. Charlotte also helped us pick different plants for our interior. We are very satisfied with the result!"