large

medium

large

medium
Stays for your company?
Choose artificial greenery and silk flowers for your office or company: zero maintenance, 100% wow effect.
We want to spark a homely and inviting environment by integrating forever greenery into your interior.
A tailor-made experience: we create artificial green walls, silk flower ceilings, silk flower bouquets with custom made vases, artificial plants with matching pottery,...
Let us guide you through the process. We will explore various options, create a unique and customized plan and design your desired look!
Stays for your company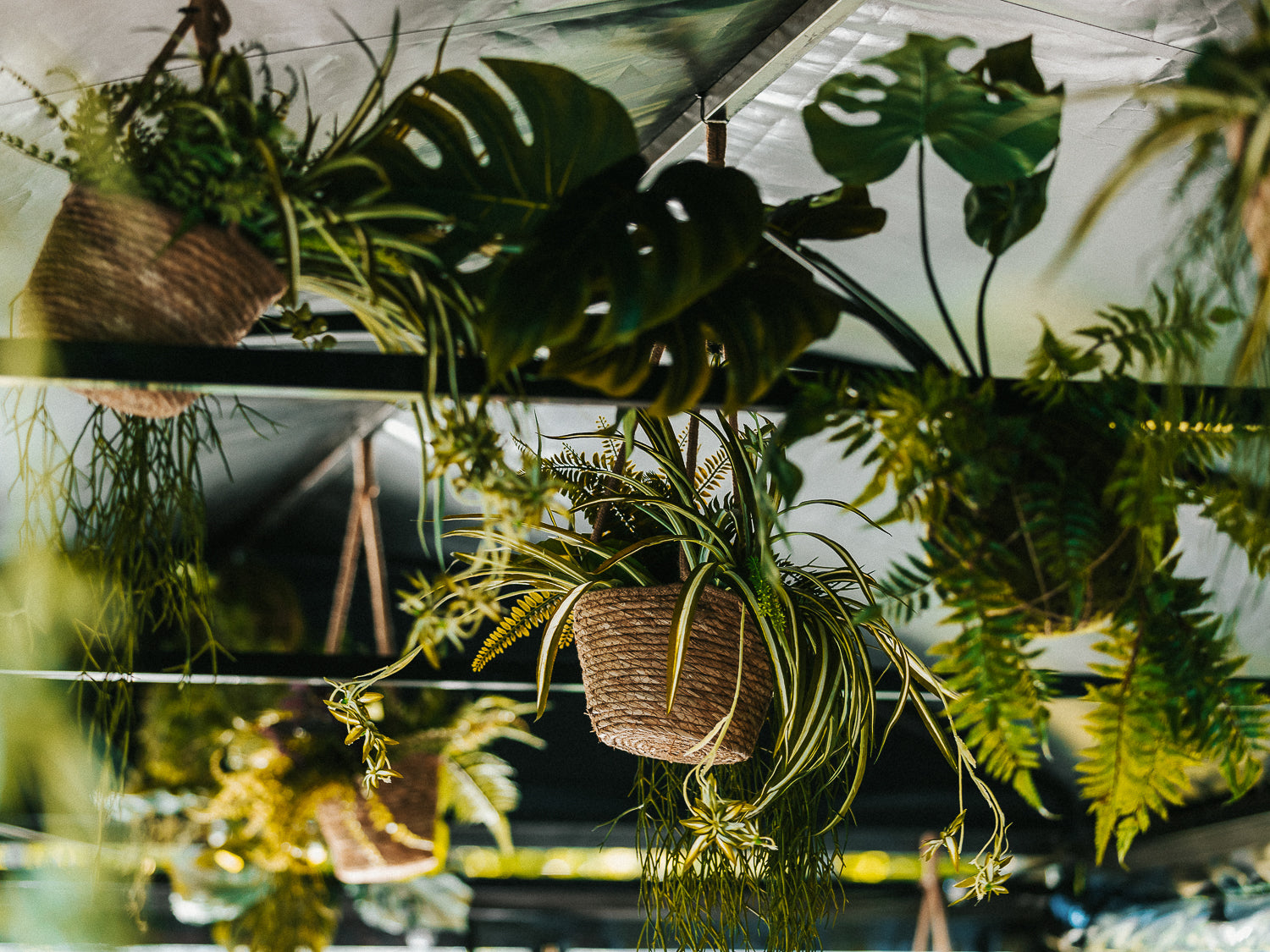 How sustainable is Stays?
Our silk flowers and forever plants will last a lifetime and can be cycled and replaced at your convenience.
They require no pesticides and no invasive farming practices. Our suppliers use globally accepted manufacturing processes, resulting in a greatly reduced carbon print.
When deciding between fresh cut and silk flowers, take the long view of sustainability. Silk flower arrangements require less care and do less damage to the environment because they can be re-used year after year. At Stays we want to offer an alternative to fresh flowers and live plants without giving up the aesthetics.
About Us
Flourishing collaborations